Digital Mortgage Solutions
The Best Websites 1003 and POS Social Marketing Lead Generation
We've got you covered every step of way
Solutions You're Looking For
We've automated everything Social, SEO and lead generation to applications and processing support
Digital Marketing
Lead generation for the next wave. We've got you covered from website, to social with automations, landing pages, seo and realtor tie-ins.
Mortgage Websites
You need a strong, easy to use website that works well on mobile. Fully branded with the latest designs, tools, seo and easy to customize… Yes 🙂
POS and 1003
Our branded mobile friendly 1003 and has the latest tools to make a user friendly and time saving experience. Enterprise corporate solutions too!
Amazing Websites Built to Impress and Lead…
Generate more leads with our custom looking sites. Available ready to go today! Of course they are easy to customize as well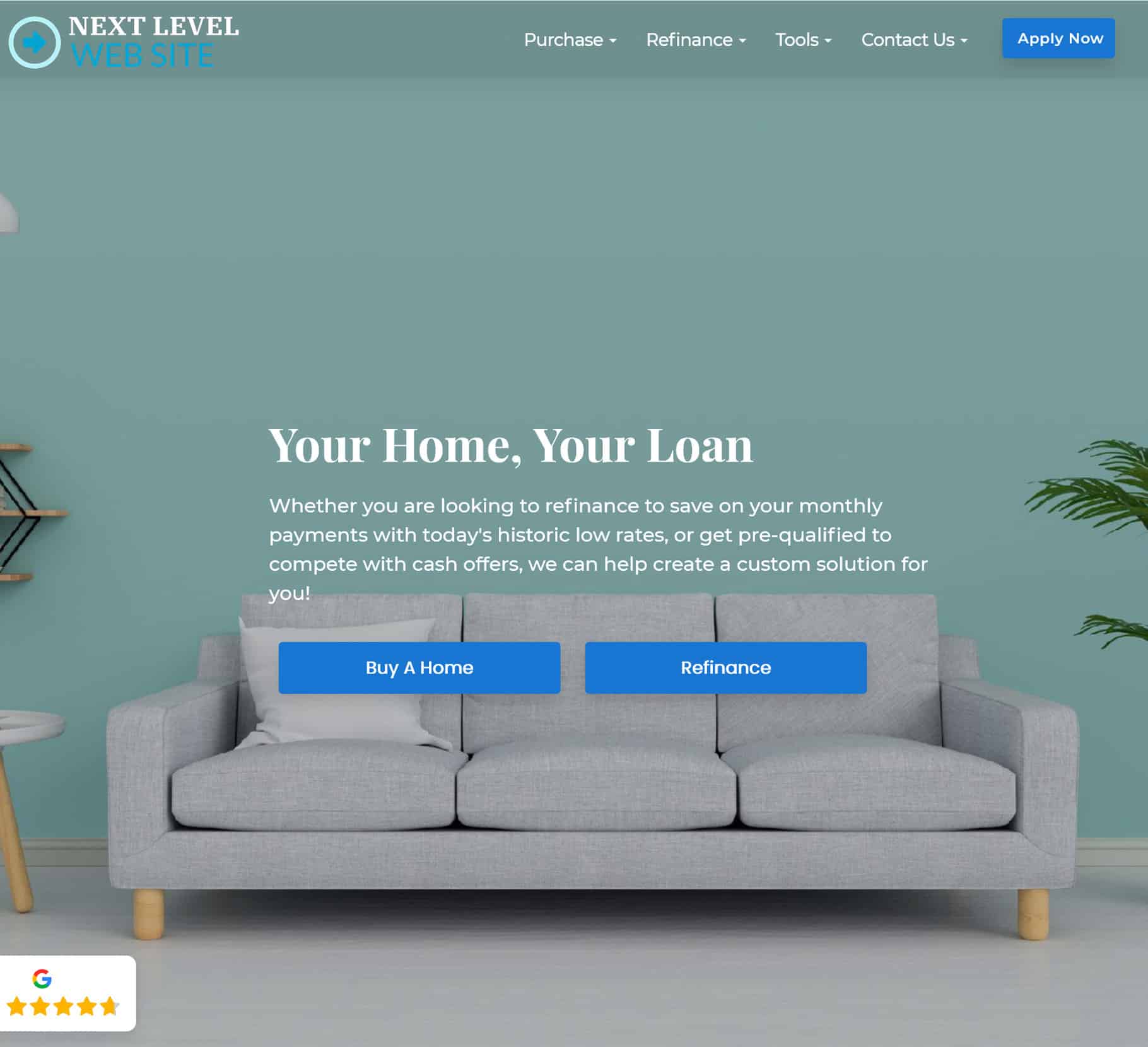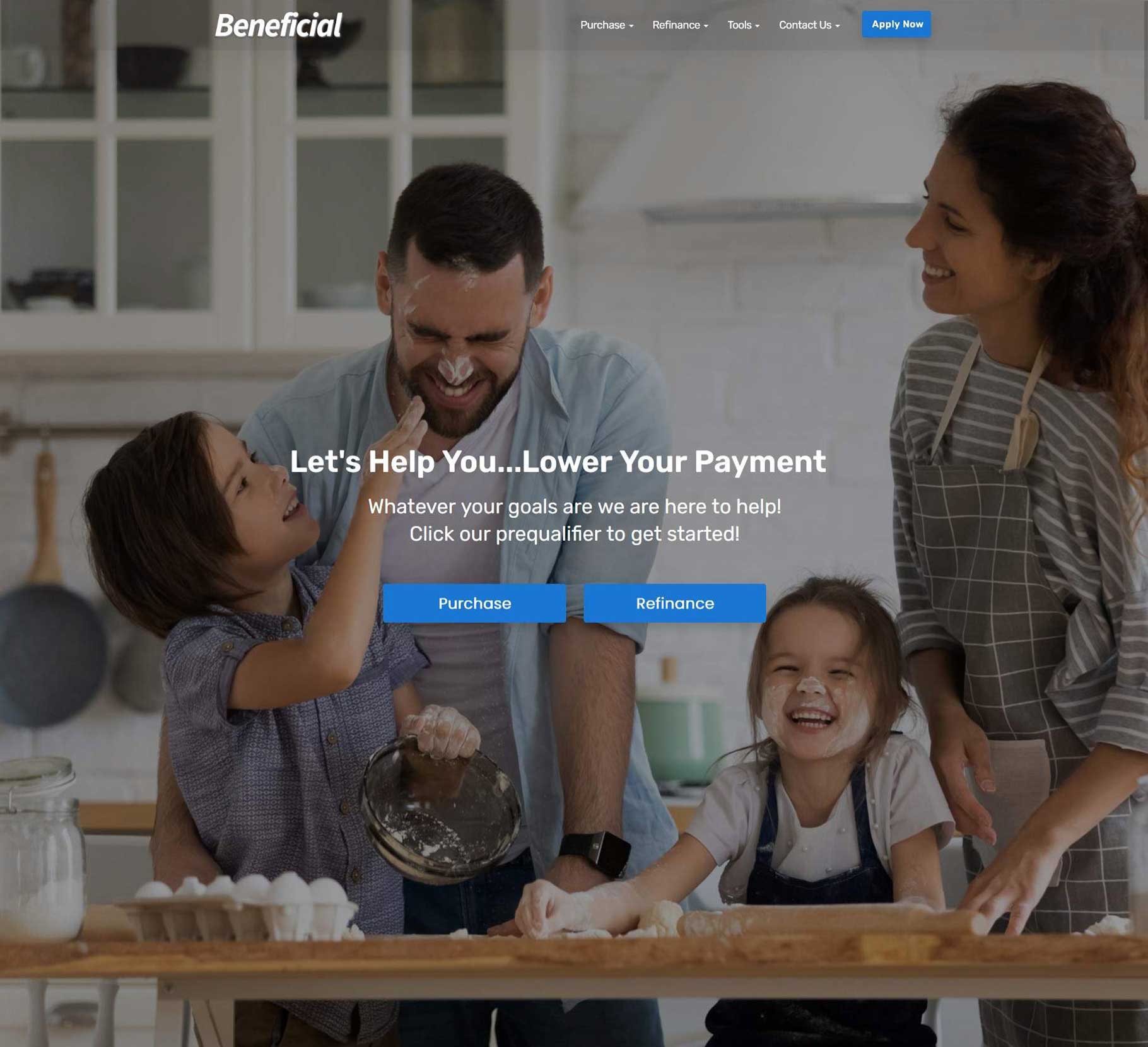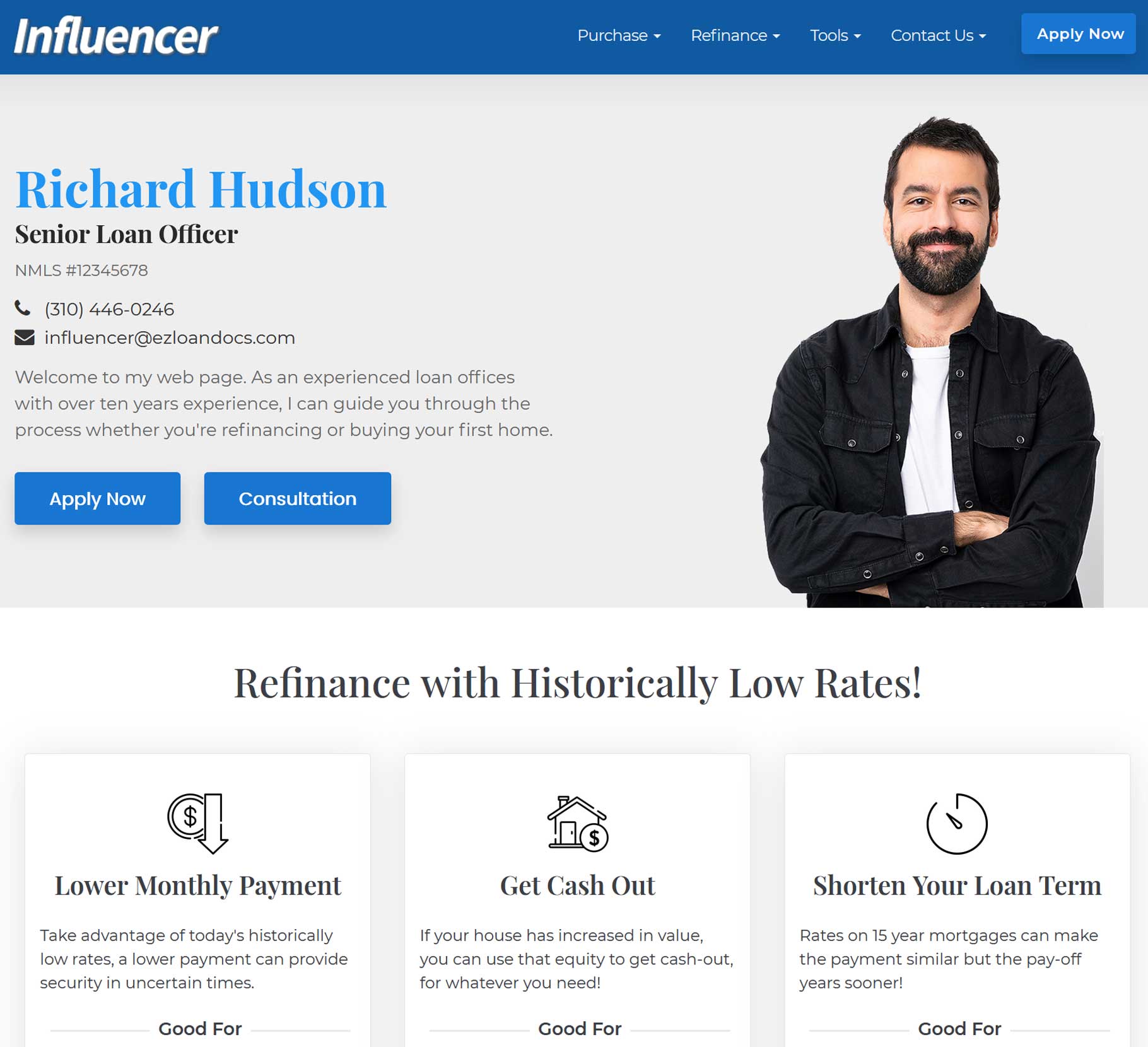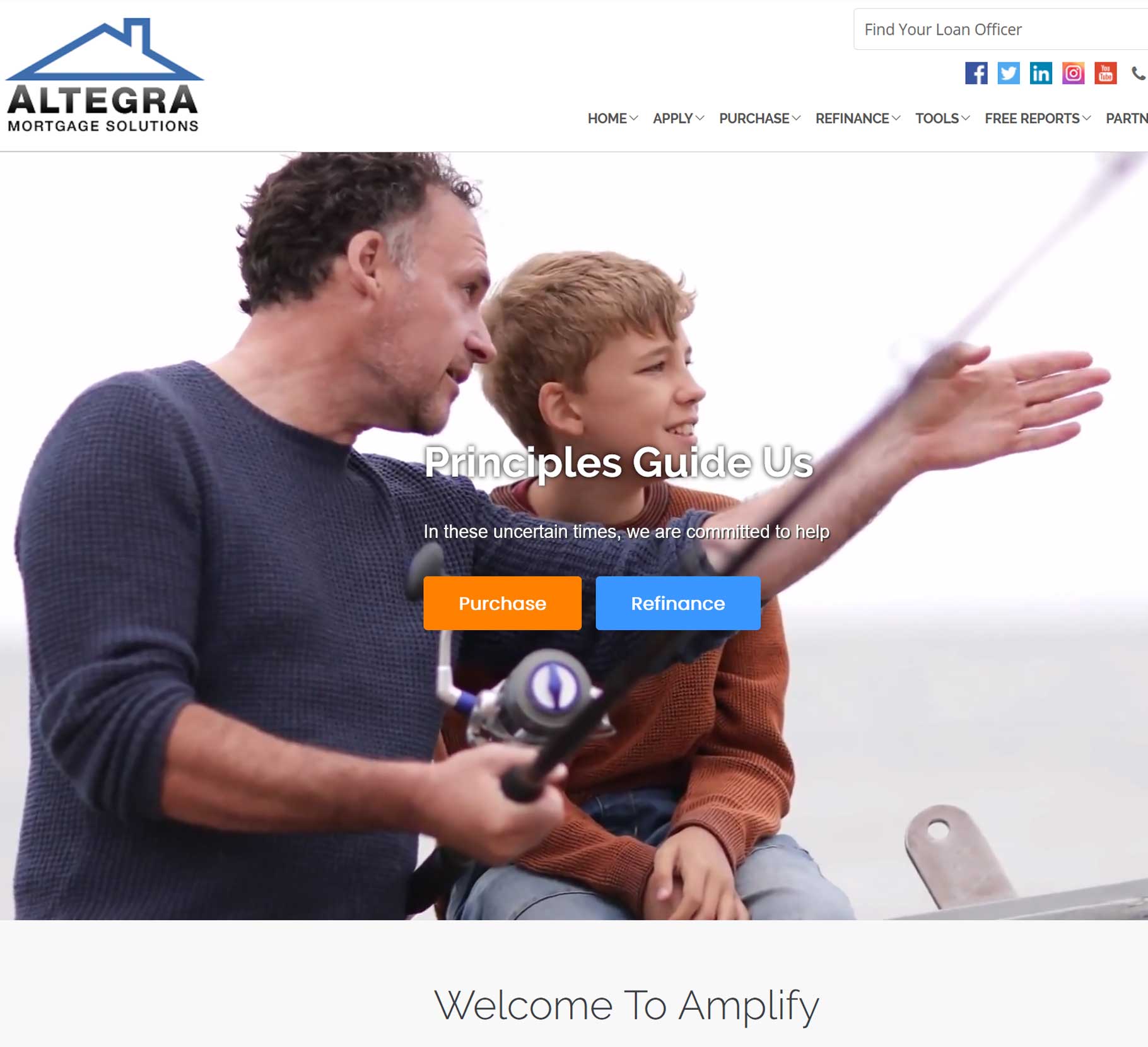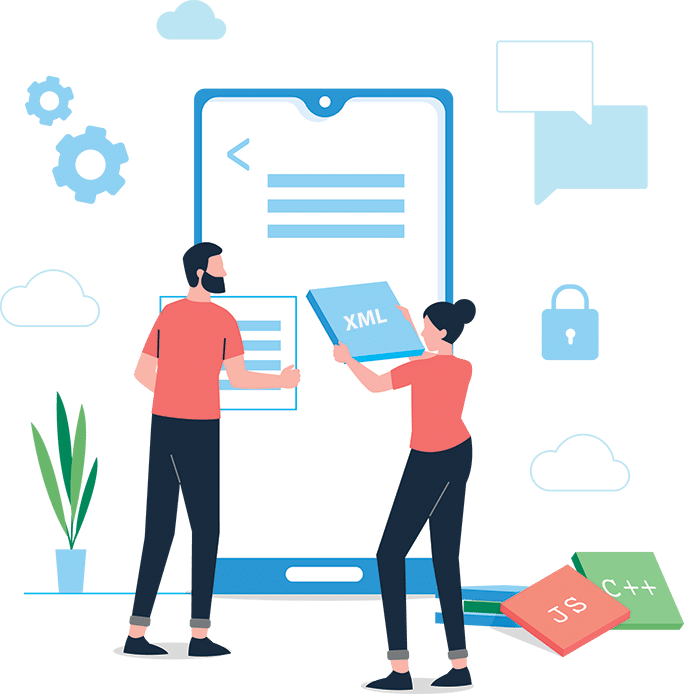 Online 1003, Docuploader, Messaging POS
Our easy to use branded, compliant editable 1003 goes from prequal to secure uploads and borrower communication streams starts at just $24.95 a month!
1003 and Uploader branded to your company
With New 2021 1003 you can import and upload to LOS and lenders cloud and secure uploader and messaging
1003
Our mobile web app will give you a secure online branded application to save time and conveniently boost applications. (Update for Mismo 3.4)
Secure Uploader
Get your documents securely uploaded, use customizable borrower checklists and messaging.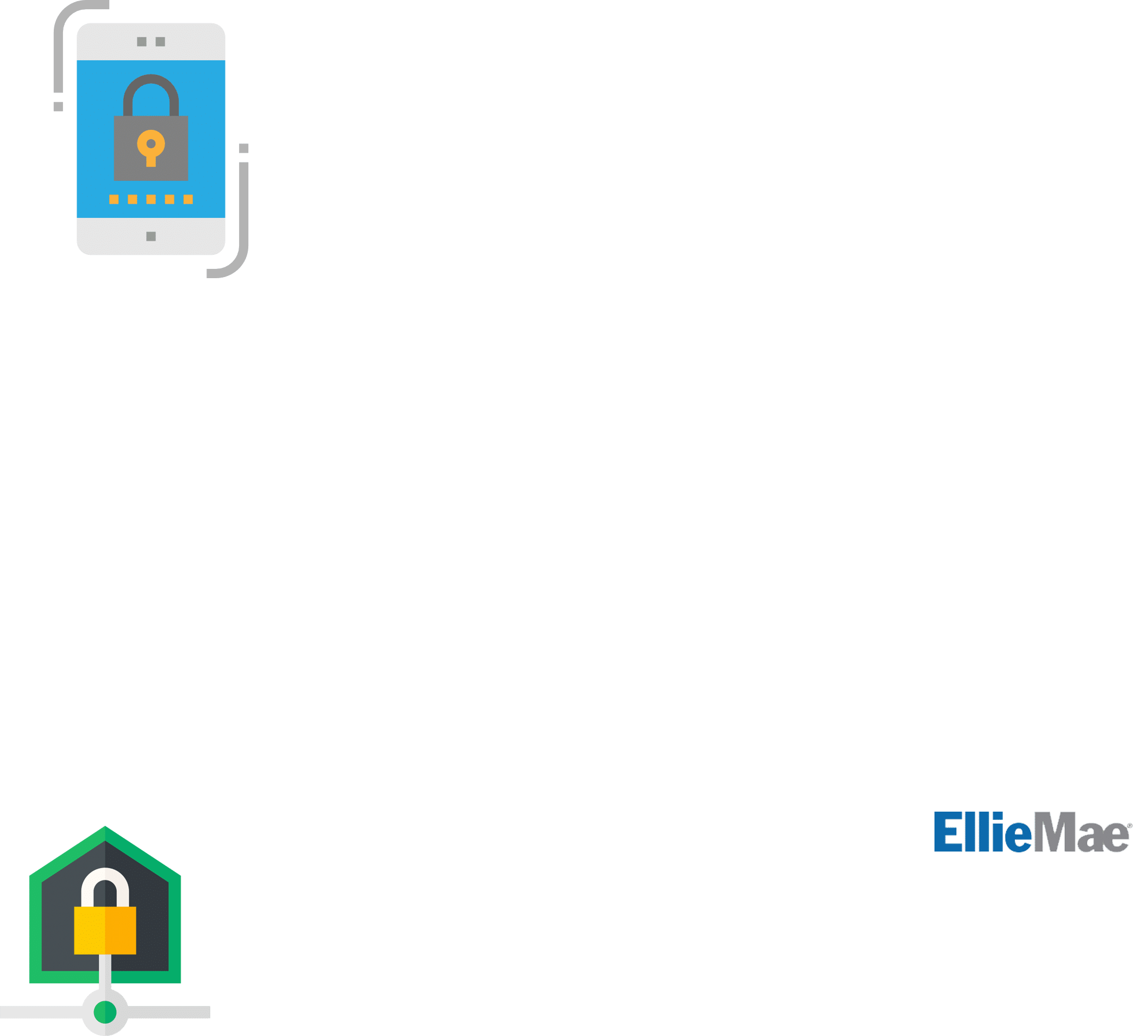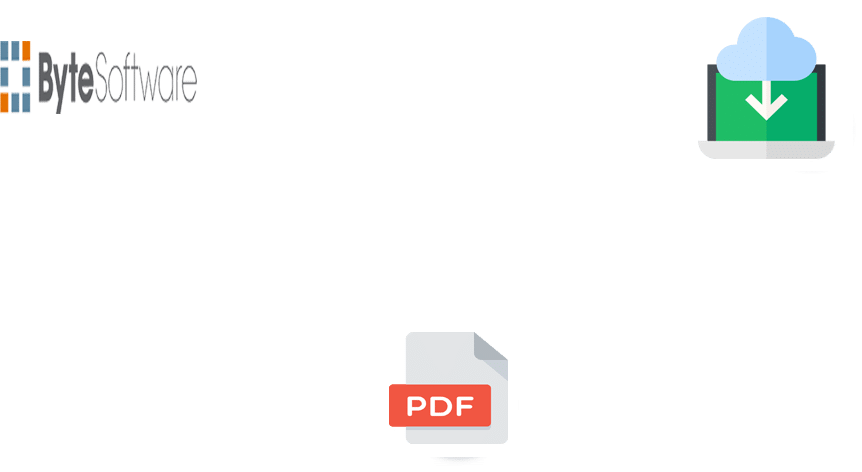 Newest Technology and Designs
Automated Lead Generation and Messaging
Amazing Service Amazing Prices
Add Custom Setup for $249 and we will handle all the customization for you - including loan officer sites, custom photos, reviews and social integration
Our automated solutions help you get leads from Facebook click funnels to SEO to mining your contacts we automate campaigns all the way to texting and voicemails - we can't actually make calls for you... yet 😜
Hitting All the Spots A-Z
Our suite of services will make you a digital pro or at least seem like one!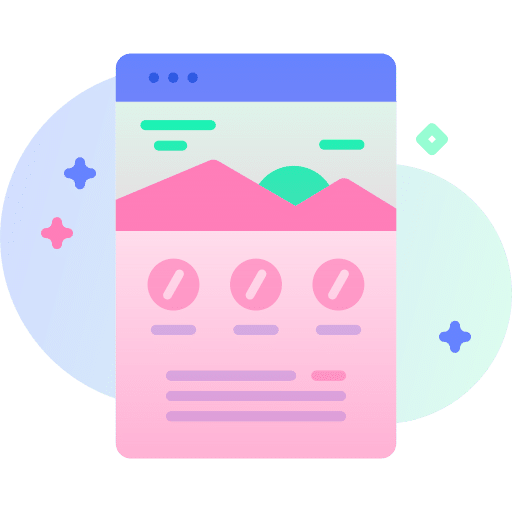 Prebuilt landing pages with social integrations
These aren't your Daddy's landing pages. State of the art mobile optimized for results.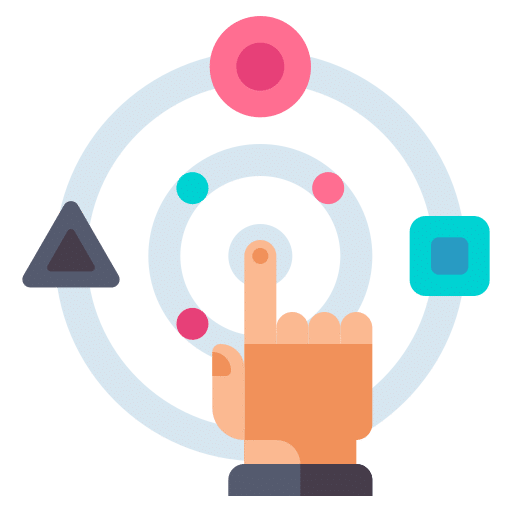 Click Funnels and Surveys
A variety of state of the art click funnels adapted to fit your loan criteria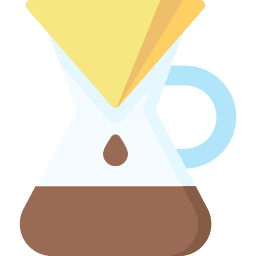 Drip Campaigns and SMS
Some prospects play hard to get with our automated drip campaigns we help make it easier
Mobile Optimized
Great tools need to be great on the phone too!
Full Suite of Tools
Lead Capture in all shapes and sizes
Follow Up Automatically
Automated drip campaigns including SMS and VM
Customize with ease when you need more than cookie cutter
If you want to appeal to a specific market or niche our tools make doing that easy!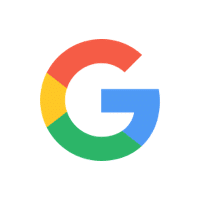 I'm loving the marketing tools, site design is amaze and pos uploader is so easy to use!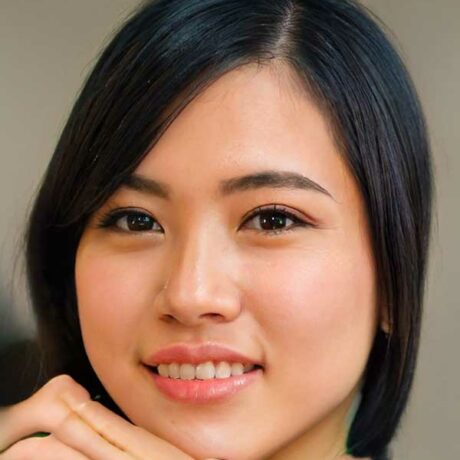 I really like how easy it was to customize my site and branding to match my market I'm planning on being a loyal customer for a long time.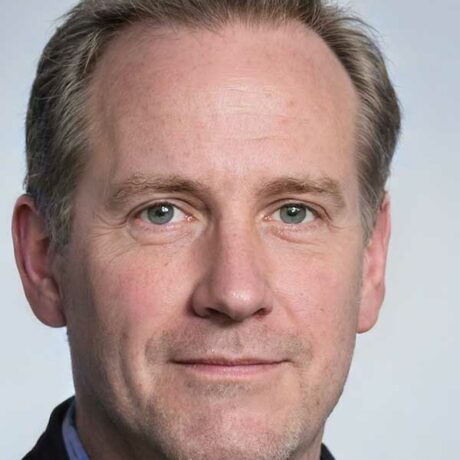 I've used the realtor relationship building tools to really drive my business. Nadia is a boss!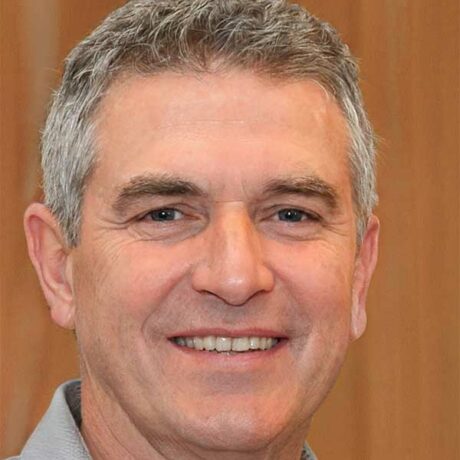 I've been really impressed! Nadia helped me get everything setup and made an old guy like me feel like a digital LO!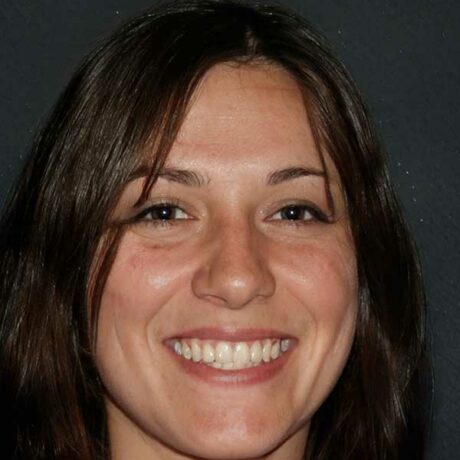 My company site was killing my marketing - I started getting leads day one! Thank you!!!
Do You Help Me Get Started?
We walk you through all the tools, can show you how to import data. And if you want us take care of everything, we can do that too (extra fees may apply)
What if I Need (A Lot) of Help?
Don't fret we've got you covered. Frankly there's almost no end to what our tools can do. If you don't know a landing page from a conversion tag don't worry, we will help and set it up automatically most of the time anyways 😎
Yes - we offer a 14 day fully functional (few exceptions) free trial. So you can test drive it and see for yourself no risk (credit card is required on sign up but you will not be billed and cancel no hoop jumping anytime)
Ask Us a Question
We have live people, chat and videos to help you get and stay dialed in